Why has the Silver Lake (ASX:SLR) share price leapt 30% in a month?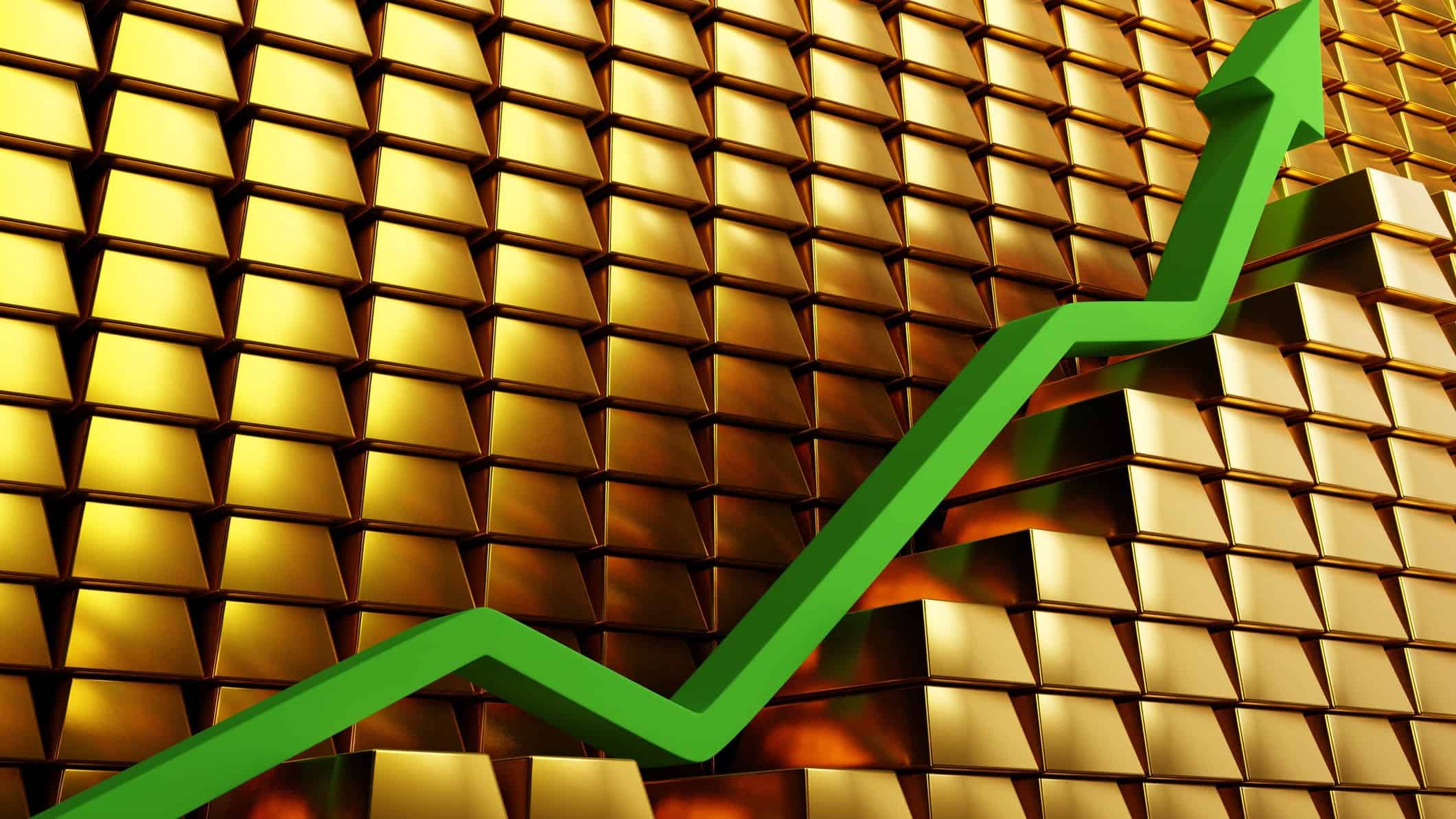 The share price of gold mining company Silver Lake Resources Limited. (ASX: SLR), inched 0.90% higher on Thursday to finish trading at $1.69.
Silver Lake shares have been on an upward trajectory this past month, posting a return of 30% in that time.
That's a decent step…