Anzac Day services to 'return to normal' in Queensland this year, premier says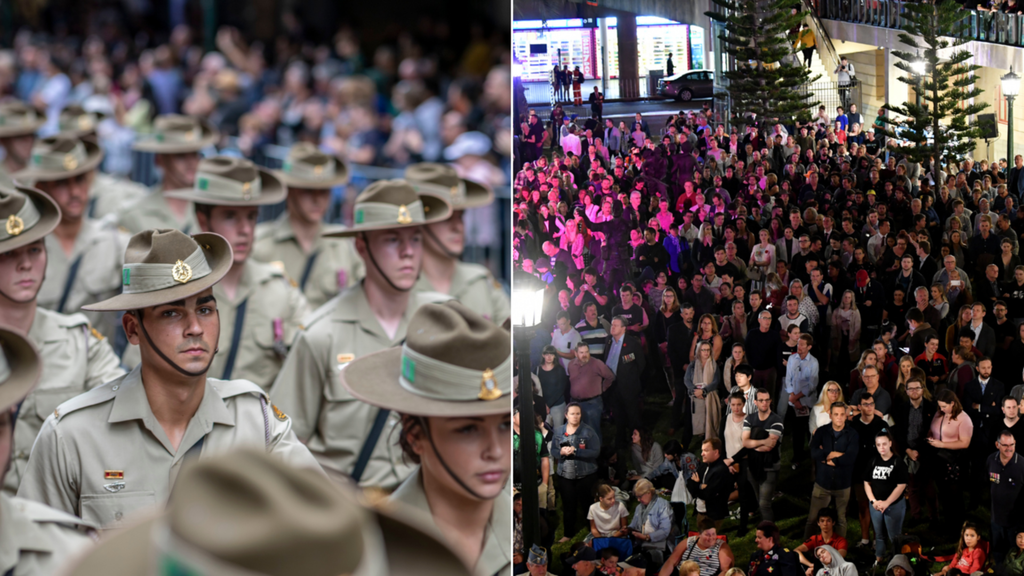 Public Anzac Day events will be held in Queensland this year, after being cancelled in 2020 because of the coronavirus pandemic.
Premier Annastacia Palaszczuk says dawn services, marches and public commemorations will return on April 25.
"This year, we will be returning to normal," she told reporters.
"This means a lot to everyone across our state and I think is a great sign of respect.
"Let's all turned out in full force to show our appreciation to the men and women who served our…