Alex 'Chumpy' Pullin's partner Ellidy gives birth to their baby – 16 months after his death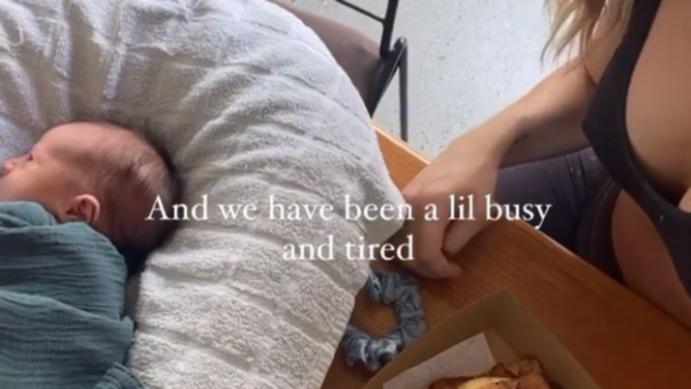 Ellidy Pullin, the partner of the late Australian snowboarding great Alex "Chumpy" Pullin, has given birth to their child, who was conceived after his death.
Ellidy Pullin announced the baby's birth on Thursday morning.
"Hello – I have a baby!" she said on Instagram.
"And we have been a…