Adani attempts to have confidential contracts kept from activist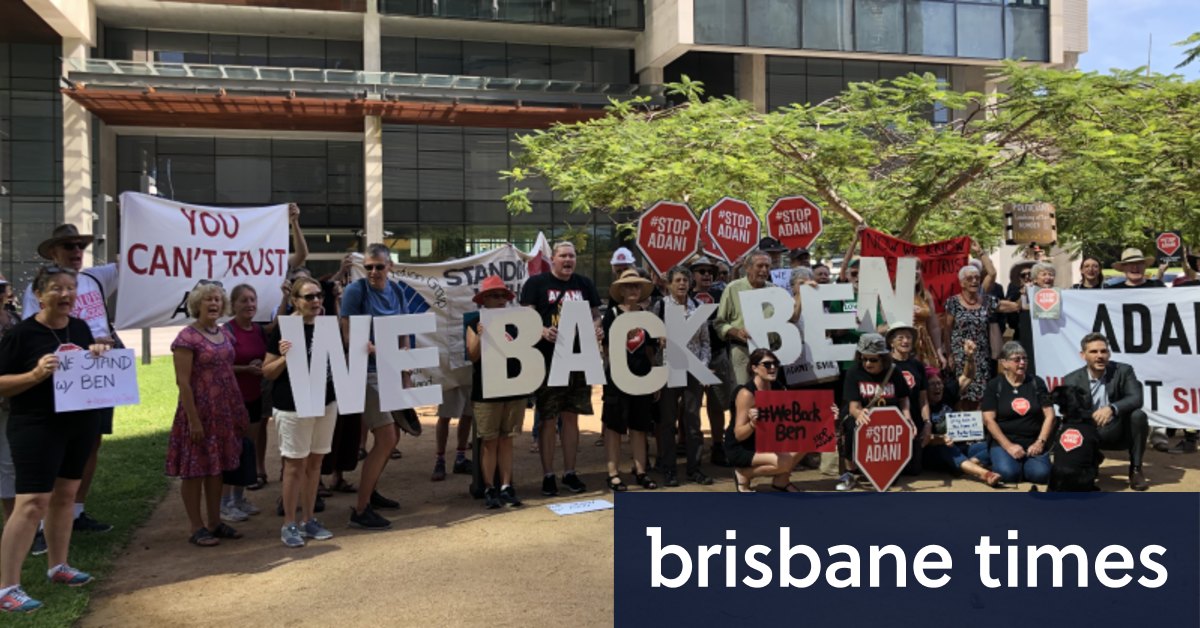 Adani's barrister Graham Gibson argued the confidential contracts should not be shared with Mr Pennings because he had previously said any information he received would be "used against the financial interests of Adani" and its contractors, but examples of 10 contracts could be shared.
A video was played to the court in which Mr Pennings recorded himself speaking to supporters after receiving a legal letter from the company's lawyers, saying: "F— you. I'm not going to do what you tell me … We're the resistance."
Mr Gibson said Mr Pennings' lawyers could ask him what secret documents he had received and where he obtained them to prepare his defence.